WHY IS MAXTRIX OUR #1 SELLER?
Not only is Maxtrix a modular system, where Traditional Beds, Day Beds, Bunk Beds & Loft Beds all have the potential to be reconfigured, by adding/removing attachment, but this system is based on safety and quality
QUALITY MATERIALS: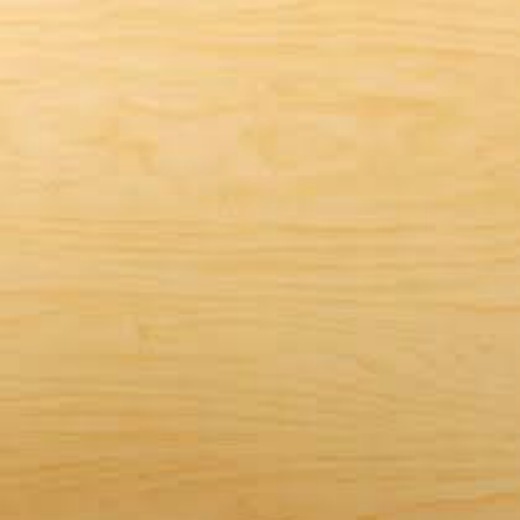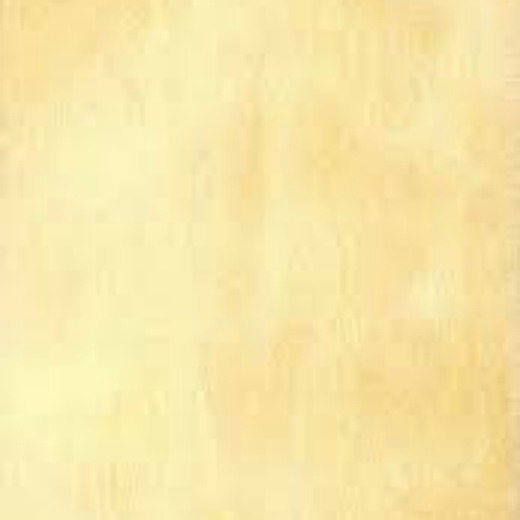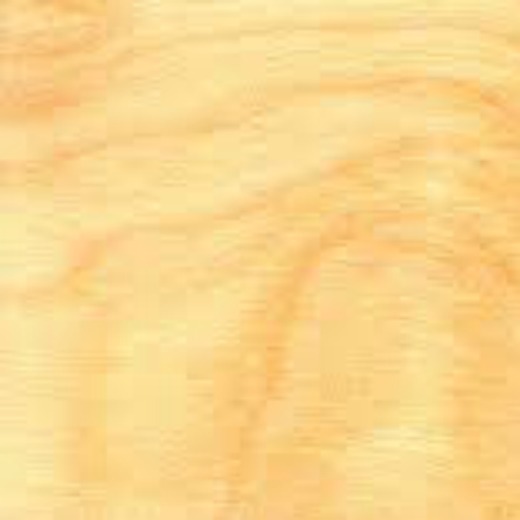 MAXTRIX® products are mainly made from premium 

grade, sustainably harvested solid hardwoods like Maple, Birch and Aspen.

They use "Select grade" wood, which is a premier classification of beautifully clean and clear wood.

No knots are accepted in the hardwoods they use, for bed frames or visible surfaces of case goods (dressers, bookcases and desks). Maxtrix® is made to last!
Their Materials:
 

X

  Cheap Pine/Rubber Wood
           
X

Many Children's products are made from cheap, low grade Pine or Rubber wood
X

  Low grade woods are known to yellow, crack and warp over time, causing paints and finishes to crack and peel.
X

Many Children's manufacturers accept knotty woods. Besides being unsightly, Knots weaken the structure of the wood, causing it to crack and break easily. This is a safety concern, especially for bunks and lofts.
CONSTRUCTION (ROCK LOCK SOLID):
The Rock Lock Leg Bolt is a patented solid steel mechanism that enables the application of continuous pressure between the leg                                     
extensions and the basic bed legs. It is a patented mechanism
pressure between the leg and uniquely developed to lock all MAXTRIX® beds into a Rock Solid state.
                                    
LADDERS & BED WEIGHT CAPACITY
MAXTRIX® Ladders are built to hold the weight of both kids and parents and feature safety grooves to help prevent slippage. Ladder sides and steps are nearly 4″ deep x 1″ thick. All ladders are tested and conform to current safety regulations All MAXTRIX® beds are sold with wooden slats, and can withstand more than 800lbs of weight pressure, more than 2 x US Safety Regulations.
                                              
                             Guard rail height 11″ (twice as high as the regular guard rails)
                                             
 

                                                        Grooves to prevent slippage